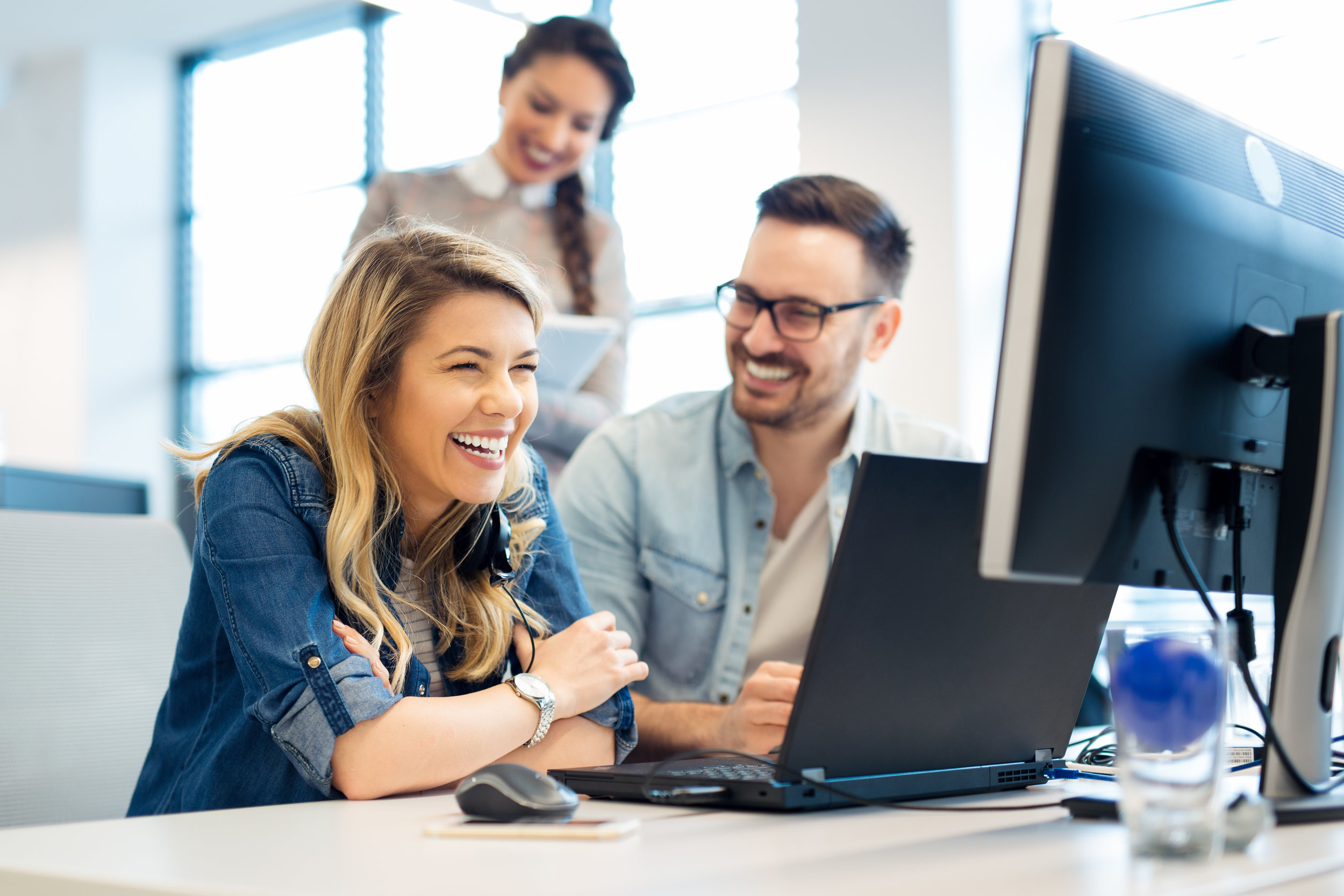 We've Faced your Challenges Before
Many businesses turn to hiring (throw new engineers at the problem), processes (agile, devops, etc), changing org structure or tools to solve their challenges. Those are important things but we believe that at the heart of most challenges businesses and product teams face is a lack of understanding of the strategy and objectives. Our services incorporate years of experience and focus on key Product challenges such as:
- creating the vision
- setting strategic direction
- successfully delivering key product outcomes
… all with a diligent focus on business outcomes, learning a new way of working, creating a Product culture and making the most of your data.